"A Stalker's Born" is the sixth episode of the Henson Alternative webseries Simian Undercover Detective Squad.
The episode was released on the Microsoft Zune Marketplace in April 2011, and was rereleased on The Nerdist Channel on May 6, 2012.
On their last day of the two week suspension following the incident in the last episode, Skreet and Yeager, who are serving as freelance investigators, investigate a classic case of a celebrity stalker...only the stalker is an actual celebrity named Josh Peck who is stalking a man named Ted.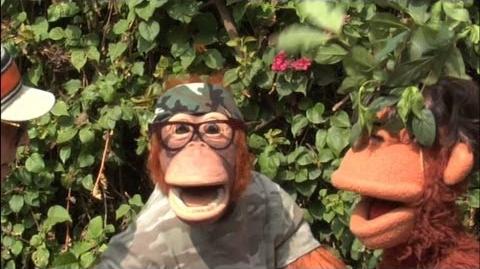 External links
Edit
Ad blocker interference detected!
Wikia is a free-to-use site that makes money from advertising. We have a modified experience for viewers using ad blockers

Wikia is not accessible if you've made further modifications. Remove the custom ad blocker rule(s) and the page will load as expected.