"Asteroid Defense" is an episode of No, You Shut Up!.
The "No, You Shut Up!" panel discusses the world's defense system against a possible asteroid. Could a virgin prevent the destruction of Earth and save mankind? Also, War Correspondent Bierstin Krakov opens up and shares details on his latest book "A Farewell to Arms and Legs."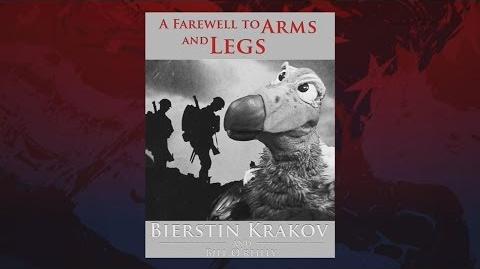 Ad blocker interference detected!
Wikia is a free-to-use site that makes money from advertising. We have a modified experience for viewers using ad blockers

Wikia is not accessible if you've made further modifications. Remove the custom ad blocker rule(s) and the page will load as expected.