"Dynomite" is an episode of No, You Shut Up! that first aired on Fusion on March 12, 2015. Ben Schwartz and Chris Parnell appear.
Paul F. Tompkins discusses the defeat of the 24 Hour Bar Bill with Senator George Galapagos who started dating Lady Weiner. Ben Schwartz talks about Season 3 of House of Lies with Red Crab, Haardvark, and Paul rating Ben's impersonations. Chris Parnell talks about his web series "Star Talking." Paul, Blue Crab, Red Crab, The Constitution, and Chris Parnell discuss American Exceptionalism.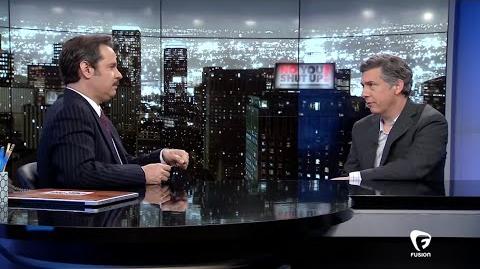 Ad blocker interference detected!
Wikia is a free-to-use site that makes money from advertising. We have a modified experience for viewers using ad blockers

Wikia is not accessible if you've made further modifications. Remove the custom ad blocker rule(s) and the page will load as expected.