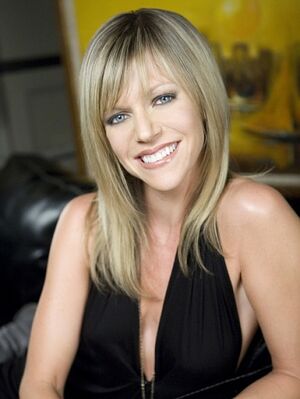 Kaitlin Olson (born 1975) is an actress best known for playing Deandra "Dee" Reynolds on It's Always Sunny in Philadelphia.
Olson appeared in the second pilot for the Henson Alternative series Late Night Buffet with Augie and Del, which taped July 22, 2006 at 8:30pm.
Ad blocker interference detected!
Wikia is a free-to-use site that makes money from advertising. We have a modified experience for viewers using ad blockers

Wikia is not accessible if you've made further modifications. Remove the custom ad blocker rule(s) and the page will load as expected.