"Ski Lodge High" is an episode of No, You Shut Up! that first aired on Fusion on February 26, 2015. Scott Aukerman and Mark McGrath appear.
Paul F. Tompkins discusses the Yoga Pants Ban with The Constitution. Scott Aukerman talks about Comedy Bang! Bang! where he also reminisces about the 90s and re-enacts moments from the TV show Ski Lodge High with Paul, Steeewww (who portrayed the character Desert Storm Larry), Lady Weiner, Princess, Mark McGrath, and Dennis Haskins (who doesn't believe that Ski Lodge High is a real show). Hot Dog interviews Dan Harris about his work on TV journalism. Paul, Dr. Mooz, Red Crab, Hot Dog, and Scott Aukerman discuss the the anti-vaccination movement.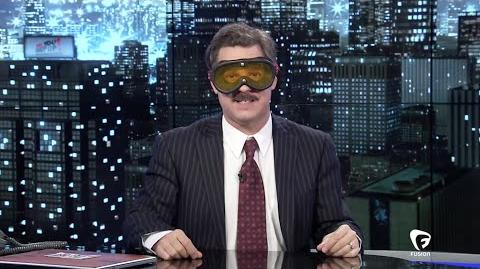 Ad blocker interference detected!
Wikia is a free-to-use site that makes money from advertising. We have a modified experience for viewers using ad blockers

Wikia is not accessible if you've made further modifications. Remove the custom ad blocker rule(s) and the page will load as expected.