"Stop and Frisk" is an episode of No, You Shut Up!.
Paul F. Tompkins discuss Stop and Frisk with Frankie Lemay. Lemay raves about his hour long show and the two also get intimate when this spicy performer reveals details on his alcoholism and gambling addiction.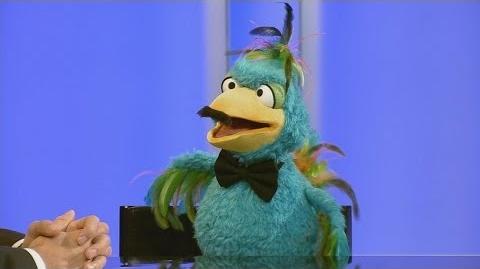 Ad blocker interference detected!
Wikia is a free-to-use site that makes money from advertising. We have a modified experience for viewers using ad blockers

Wikia is not accessible if you've made further modifications. Remove the custom ad blocker rule(s) and the page will load as expected.